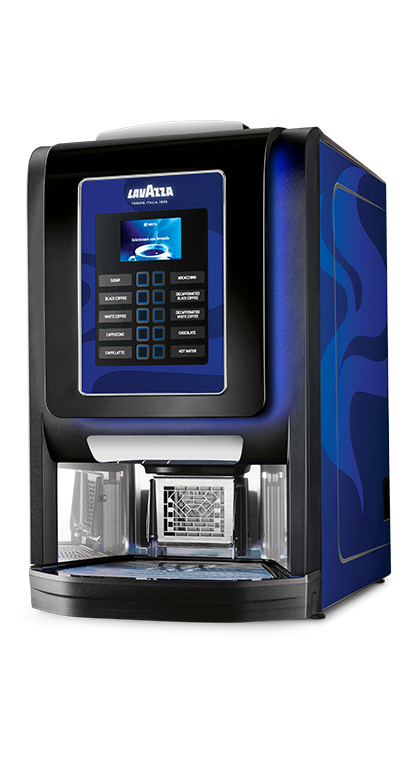 Compact table top instant coffee machine offering hot beverages for fast and effective refreshment. Enjoy premium Lavazza coffee served in under 25 seconds.
CALL 0800 0323 444 or
People
DRINK options
Instant Coffee
Krea Prime Table Top Instant Coffee
The Krea Prime Instant is a compact table top machine that features an excellent blend of striking aesthetics and express delivery of premium instant Lavazza coffee.
Choose from a selection of 9 quality hot drinks
All of your favourites available in an instant. The Krea Prime offers a selection of 9 instant hot drinks featuring premium Lavazza coffee including Prontissimo Classico & Expert Decaffeinato.
Premium Lavazza coffee delivered in an instant
High quality Lavazza coffee delivered in super quick time through the stylish Krea Prime instant machine.
Lavazza Expert range, for real coffee lovers
Lavazza's Expert range brings to OCS and Vending a superior selection of Arabica and Robusta coffee beans to produce a high quality coffee and coffee specialities.
Indeed, the organoleptic properties of the selected coffees remain intact right until they are dispensed, even after prolonged periods in the vending machines.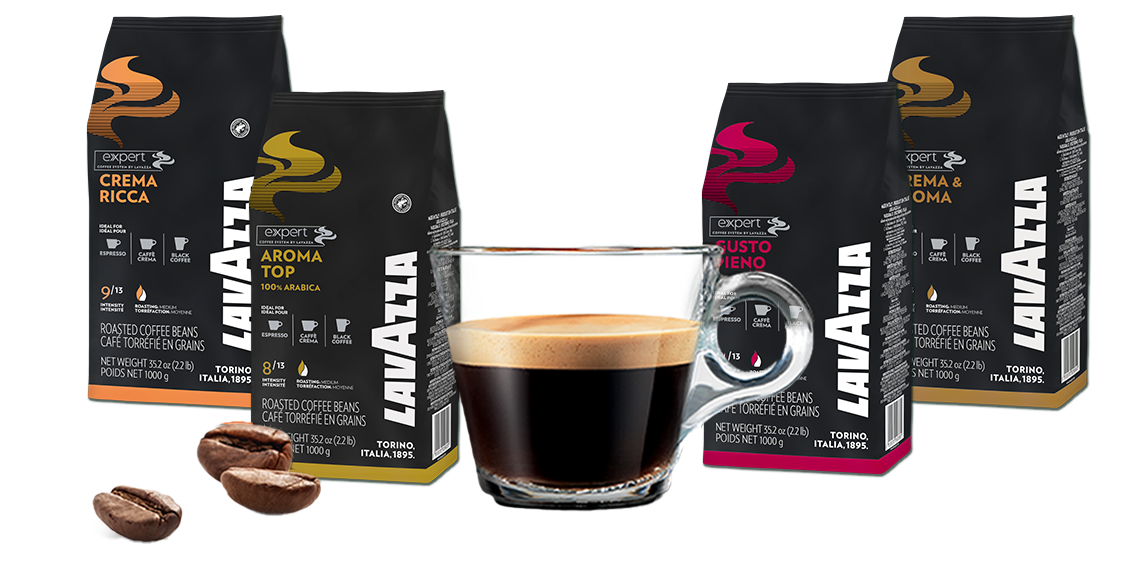 Show All Drinks
Width: 410mm
Height: 680mm
Depth: 564mm
Fused 3 pin plug into 13 amp switched socket
Instant Coffee or Decaf Capacity: 0.8kg
Powdered Milk Capacity: 0.7kg
Chocolate Capacity: 1.5kg
Sustainability
We're serious about sustainability
Our customers care about our planet; and so do we - we're committed to working together for a brighter future. Our people are dedicated to helping our customers achieve their sustainability goals with technologies.
Sustainability
KLIX Eco Cup
Sustainability
Sustainable solution
Our business is committed to sustainability and dedicated to help workplaces achieve their own sustainability goals, working together for a brighter future for our planet.
You may also like...
Not sure which system is right for your business?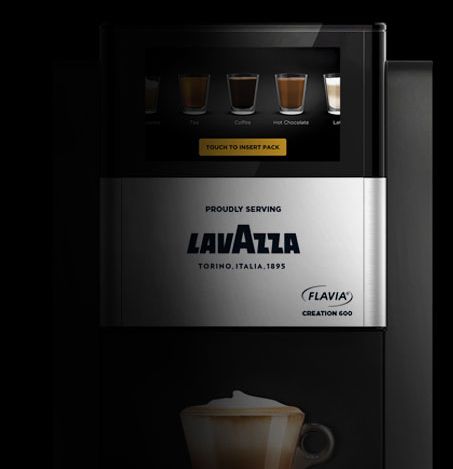 Find Your Perfect Workplace Vending Machines
Choose from our range of workplace vending solutions to suit every business