High performance
Ultra-dependable Bean to Cup technology
Making the perfect cup of great tasting Lavazza coffee couldn't be simpler. Each of our Bean to Cup coffee machines for office or workplace use come with a variety of ingenious features built in as standard. Intuitive digital interfaces make usability a breeze. 
Independent and reliable
The real Italian coffee experience in all its forms
We've teamed up with industry leading manufacturers to offer the latest in feature rich, ultra-reliable table-top and floor-standing drinks technologies to serve individual business needs for variety, capacity, positioning and functionality.
Each of our advanced Bean to Cup commercial coffee machines is designed to work hard in your workplace, delivering premium coffee shop style drinks time after time.
With striking aesthetics any of our bean to cup coffee machine for office use will seamlessly complimenting your workplace.
Lavazza Expert range, for real coffee lovers in the UK
Lavazza's Expert range brings a superior selection of Arabica and Robusta coffee beans to vending, producing high quality coffee and coffee specialities every time. The organoleptic properties of our carefully selected Lavazza Expert coffee beans remain intact right until they are dispensed, even after longer periods of storage within the bean to cup coffee machine.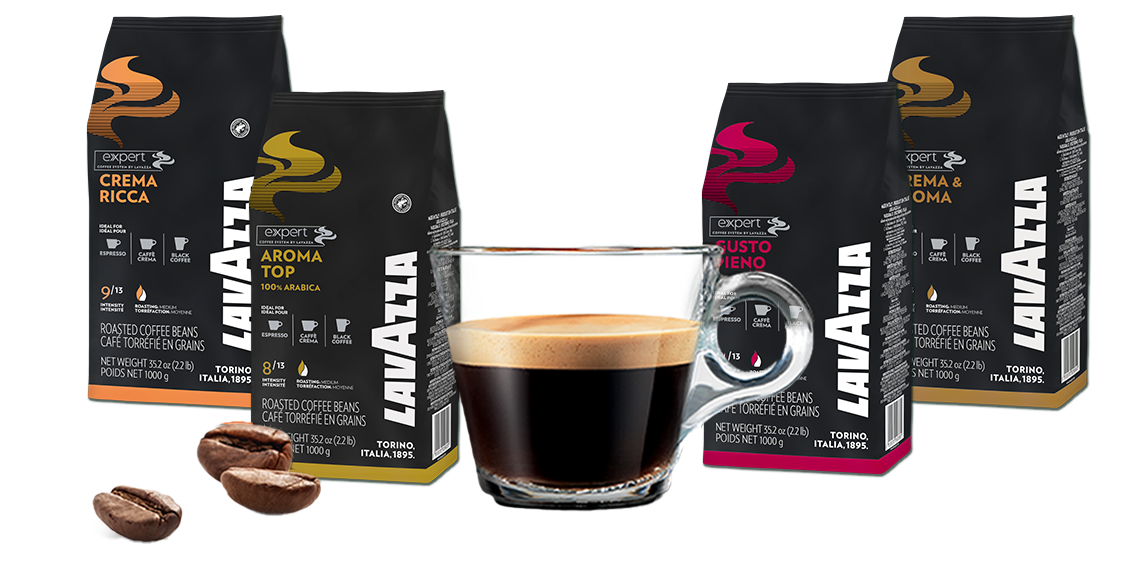 Sustainability
We're serious about sustainability
We know our customers care about our planet; and so do we. We're committed to working together for a brighter future. Our people are dedicated to helping our customers achieve their sustainability goals with technologies.
Sustainability
KLIX Eco Cup
Paving the way for a more sustainable business.
Sustainability
Sustainable solution
Our business is committed to sustainability and dedicated to helping workplaces achieve their own sustainability goals, working together for a brighter future for our planet.
Support
Contact us
Contact us via the form below and one of our experts will be in touch within 24 working hours
"I didn't even look into other suppliers as the response and service I received from Lavazza Professional was superb"
-Coventry Uni-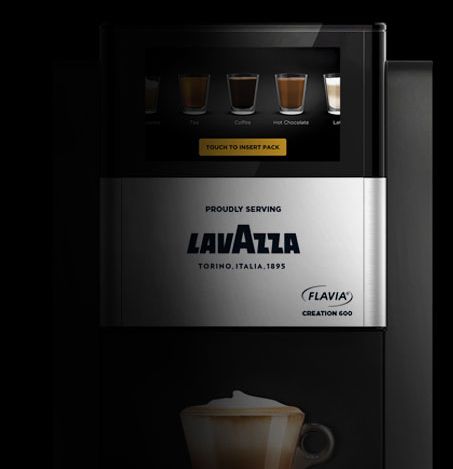 Find Your Perfect Workplace Vending Machines
Choose from our range of workplace vending solutions to suit every business