Enjoy the ultimate Lavazza coffee experience in your office environment with a range of barista styled drinks all in one place with the new purpose built Lavazza Coffee Corner Drinks Station. 
CALL 0800 0323 444 or
CUSTOM Modular layouts
Efficient breaks
Fresh milk option
Lavazza Coffee Corner
A perfect solution in today's workplace offering either as an additional drinks station in a larger office to help reduce contact, or simply an attractive base for a new drinks station. A wealth of convenience technologies and customisable features to deliver premium quality coffee shop experience to high footfall environments.
Lavazza Expert range, for real coffee lovers
Lavazza's Expert range brings a superior selection of Arabica and Robusta coffee beans to vending, producing high quality coffee and coffee specialities every time. The organoleptic properties of our carefully selected Lavazza Expert coffee beans remain intact right until they are dispensed, even after longer periods of storage within the bean to cup system.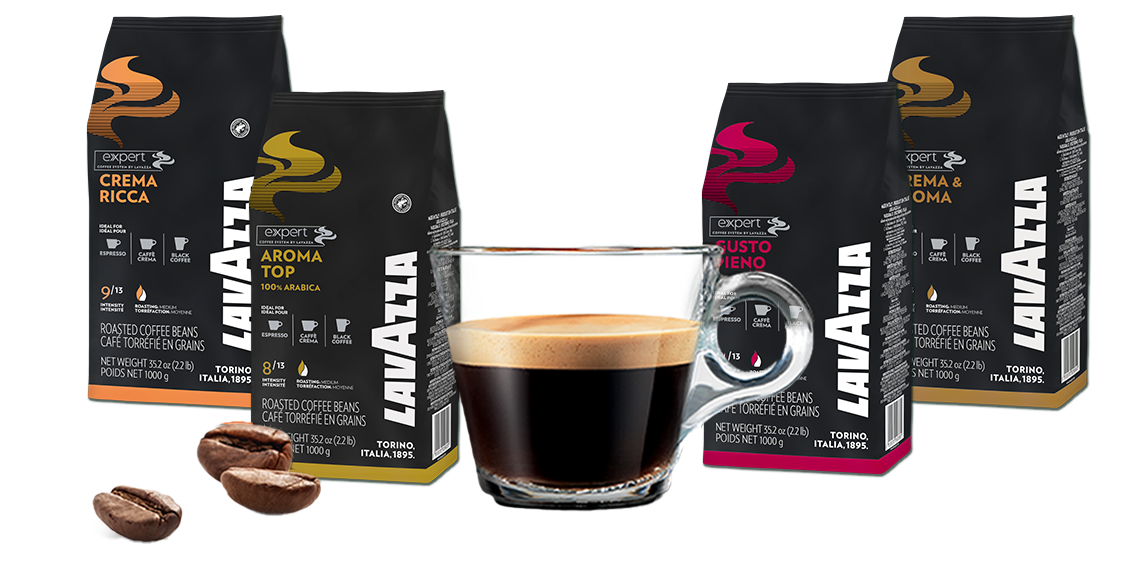 Show All Drinks
Width: 1200mm
Height: 810mm
Depth: 750mm
Back Board Specifications
Width: 1200mm
Height: 2210mm
Sustainability
We're serious about sustainability
Our customers care about our planet; and so do we - we're committed to working together for a brighter future. Our people are dedicated to helping our customers achieve their sustainability goals with technologies.
Sustainability
KLIX Eco Cup
Sustainability
Sustainable solution
Our business is committed to sustainability and dedicated to help workplaces achieve their own sustainability goals, working together for a brighter future for our planet.
Support
Contact us
Contact us via the form below and one of our experts will be in touch within 24 working hours
"I didn't even look into other suppliers as the response and service I received from Lavazza Professional was superb"
-Coventry Uni-
You may also like...
Not sure which system is right for your business?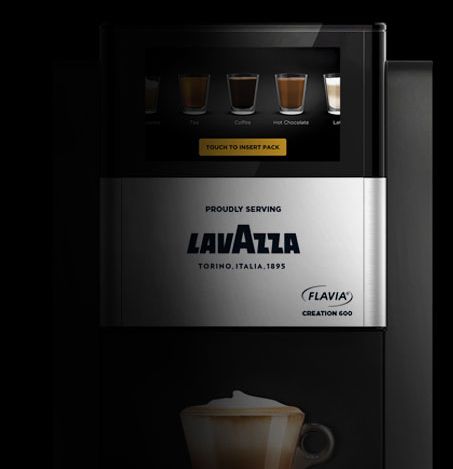 Find Your Perfect Workplace Vending Machines
Choose from our range of workplace vending solutions to suit every business