Lavazza Expert range, for real coffee lovers.
Lavazza's Expert range brings to OCS and Vending a superior selection of Arabica and Robusta coffee beans to produce a high quality coffee and coffee specialities.
Sustainability
We're serious about sustainability
Our customers care about our planet; and so do we - we're committed to working together for a brighter future. Our people are dedicated to helping our customers achieve their sustainability goals with technologies.
Sustainability
Sustainable Solution
We're passionate about making a positive difference
Sustainability
¡Tierra! Bio-Organic Intenso
Today, ¡Tierra! Bio-Organic Intenso beans bring the possibility to choose a high quality sustainable coffee experience to a more conscious and responsible generation in the office.
Drinks
Bean to cup drinks range
Explore the superior selection of Expert roasted coffee beans available for Bean to Cup.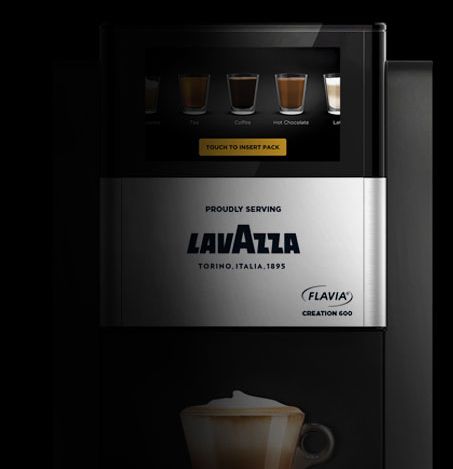 Find Your Perfect Workplace Vending Machines
Choose from our range of workplace vending solutions to suit every business