Premium coffee quality in your office
A wide variety of coffees means Lavazza BLUE can meet the individual requirements of consumers, guided by their own senses to discover their favourite flavours thanks to continuous research, development and testing. It's not just about coffee: Lavazza BLUE serves delicious hot chocolate drinks too!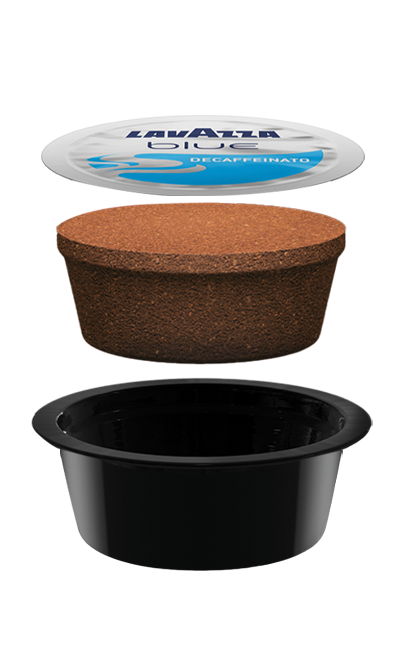 Lavazza Experience
Lavazza BLUE capsule
The aromatic profile is carefully preserved during the natural decaffeination process, which respects the true nature of the grains and maintains the aroma strength and richness of the blend.
High Pressure
Producing a superior crema and incomparable body
Pre-Infusion
Brewing Intensifying aromas and flavours Thermoblock
Technology Optimal
temperature control through the brewing process
Self-Protected Capsule
Packaged in a protected atmosphere to preserve the aroma and freshness of the coffee
Optimal Quantity
For the perfect coffee or hot drink
Excellent Quality
The most refined coffee blends skilfully ground
Lavazza BLUE capsules drinks range
The wide range of Lavazza BLUE capsules includes premium blends to satisfy every taste. Whether you prefer the perfect Italian espresso or a metropolitan americano, decaffeinated and hot chocolate, BLUE is the perfect solution to enjoy a sublime cup of coffee in a smaller workspace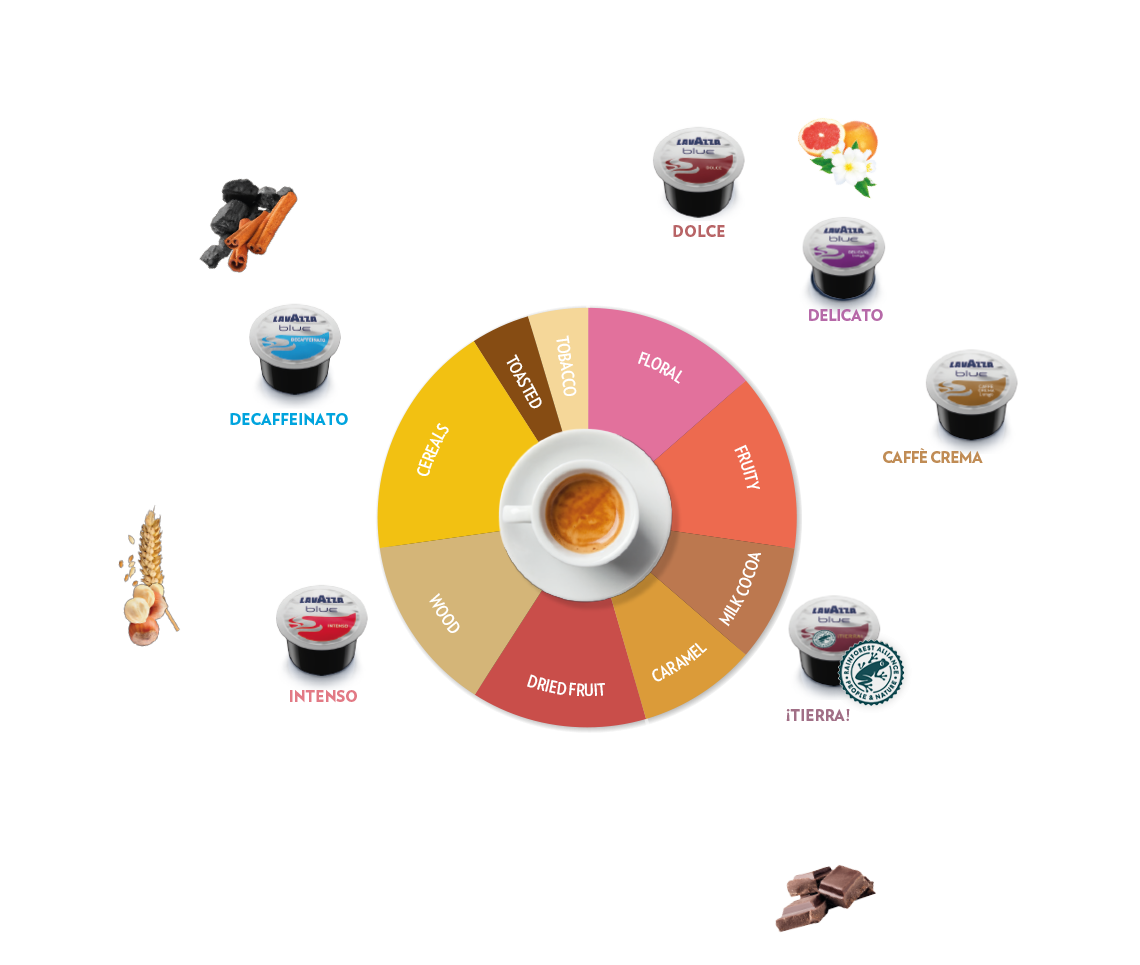 Drinks
Coffee Capsules
Deliver the authentic Italian coffee experience in a smaller workplace with premium coffee and hot chocolate capsules.
You may also like...
Not sure which system is right for your business?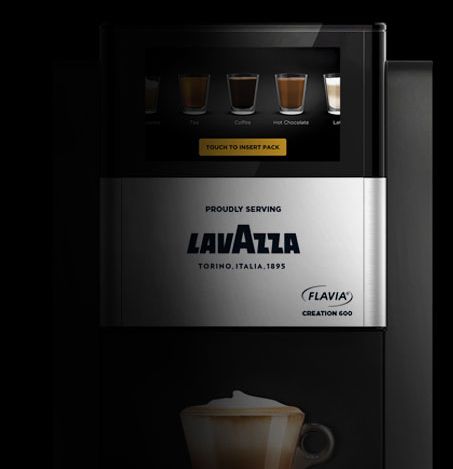 Find Your Perfect Workplace Vending Machines
Choose from our range of workplace vending solutions to suit every business