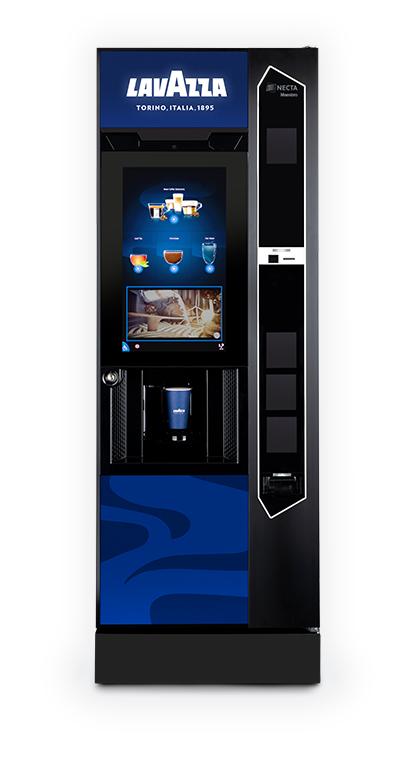 Vending machine with a minimalist and attractive design, complete with customixer to offer a full range of barista style drinks from Lavazza.
People
DRINK options
Multimedia contents
Maestro Floorstanding Machine
The Maestro Touch, high-end vending model for larger spaces, features a 24" LCD screen and customisable drinks. Innovation and aesthetic wisely combined with premium coffee quality,  for an exciting and personalised experience.
Customisable premium drinks
Maestro Touch focuses on cutting-edge performances and on the ability for consumers to customise their drinks and to consult nutritional information to identify the most suitable product for their needs, from coffee to hot chocolate, to tea. This vending machine can virtually create unlimited drink variants and selections to meet any expectation.
A connected machine
2 way connectivity for remote control of the machine, HD touchscreen and the possibility to entertain consumers while they wait for their drink with multimedia contents. Maestro Touch is perfect for the most demanding workplaces.
Coffee drinks available for Krea Maestro
Espresso
The term espresso refers to being "made at the moment". This coffee extraction method uses precise rules, resulting in fast, high pressure preparation (about 9 BAR) and produces a small intense coffee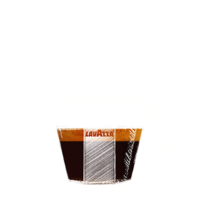 Double Espresso
A double dose of coffee, ground to create twice the amount of liquid. It's made using a similar brew ration to the single espresso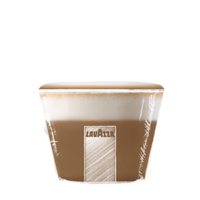 Cappuccino
A perfect combination of coffee and milk foam: 1/5 coffee, 2/5 milk, 2/5 milk foam. Named after the Capuchin monks who wore robes a very similar colour to the drink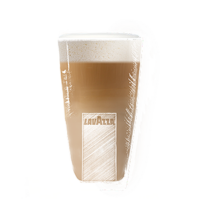 Latte
A smooth, milky coffee brewed using milk foam and espresso, often served in three distinct layers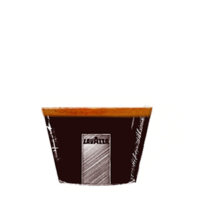 Americano
A black coffee brewed using hot water and espresso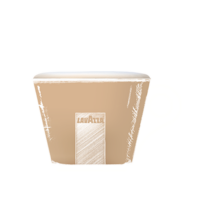 White Coffee
A coffee brewed using hot water, an espresso and a small amount of milk - generally stronger than a latte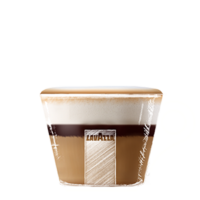 Mocha
Mocha combines both chocolate and espresso, to form a smooth drink with a chocolate-coffee flavour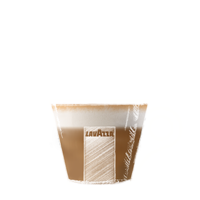 Flat White
Originating in Australasia, this drink contains an espresso base with hot milk and a layer of foam. Usually served in a 9oz cup and stronger than a latte
Lavazza Expert range, for real coffee lovers
Lavazza's Expert range brings to OCS and Vending a superior selection of Arabica and Robusta coffee beans to produce a high quality coffee and coffee specialities.
Indeed, the organoleptic properties of the selected coffees remain intact right until they are dispensed, even after prolonged periods in the vending machines.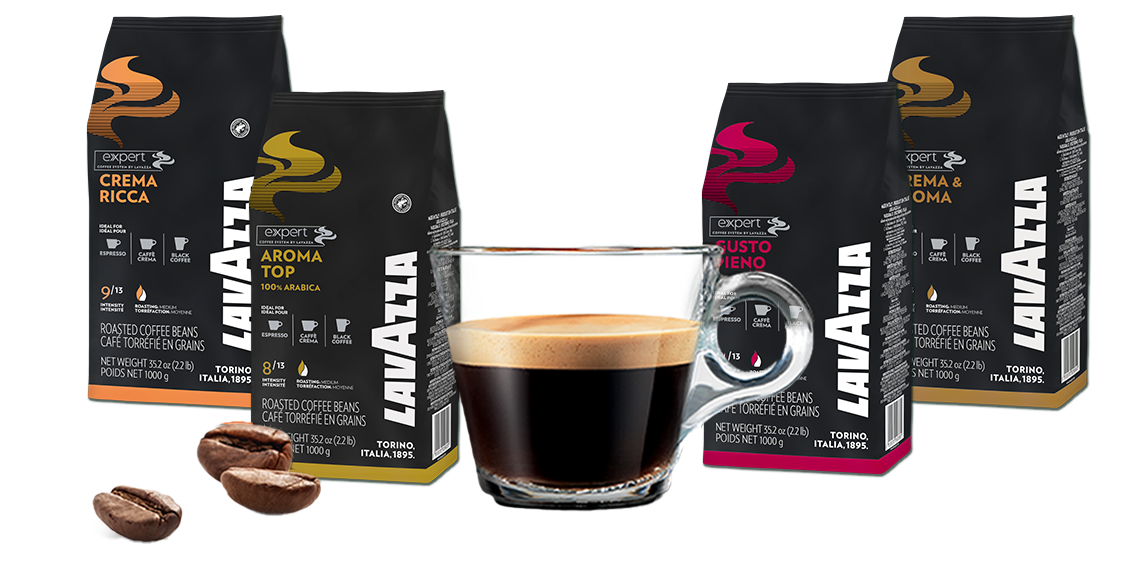 Show All Drinks
Width: 650mm
Height: 1830mm
Depth: 760mm
Min 80 Kpa (0.8 Bar) - Max 1000Kpa (10 Bar)
Whole Bean Capacity: 14.5g
Leaf Tea Capacity: Uses 40% less tea to make the drink, saving costs on ingredients
Sustainability
We're serious about sustainability
Our customers care about our planet; and so do we - we're committed to working together for a brighter future. Our people are dedicated to helping our customers achieve their sustainability goals with technologies.
Sustainability
KLIX Eco Cup
Sustainability
Sustainable solution
Our business is committed to sustainability and dedicated to help workplaces achieve their own sustainability goals, working together for a brighter future for our planet.
Support
Contact us
Contact us via the form below and one of our experts will be in touch within 24 working hours
"I didn't even look into other suppliers as the response and service I received from Lavazza Professional was superb"
-Coventry Uni-
You may also like...
Not sure which system is right for your business?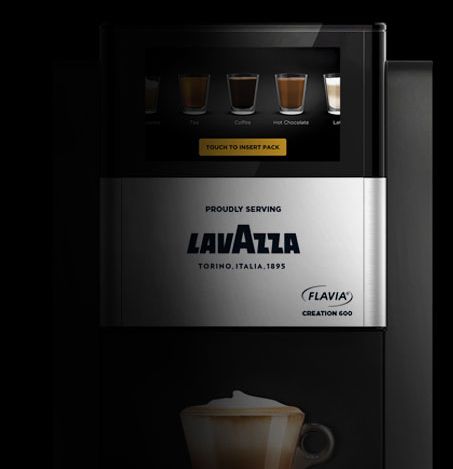 Find Your Perfect Workplace Vending Machines
Choose from our range of workplace vending solutions to suit every business