Espresso based coffee drinks
Thanks to our full range of
Bean to Cup machines for the office
you can enjoy a variety of coffee drinks in your workplace. With the espresso at the heart of each cup of coffee, you're guaranteed to get an authentic Italian experience every time...
The types of coffee drinks we offer:
Espresso
The term espresso refers to being "made at the moment". This coffee extraction method uses precise rules, resulting in fast, high pressure preparation (about 9 BAR) and produces a small intense coffee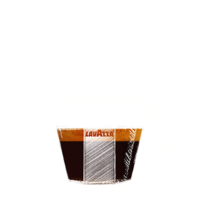 Double Espresso
A double dose of coffee, ground to create twice the amount of liquid. It's made using a similar brew ration to the single espresso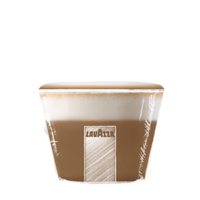 Cappuccino
A perfect combination of coffee and milk foam: 1/5 coffee, 2/5 milk, 2/5 milk foam. Named after the Capuchin monks who wore robes a very similar colour to the drink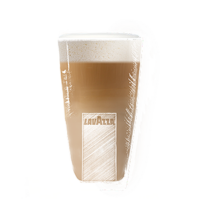 Latte
A smooth, milky coffee brewed using milk foam and espresso, often served in three distinct layers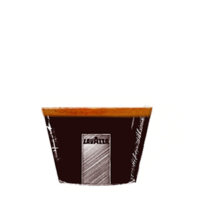 Americano
A black coffee brewed using hot water and espresso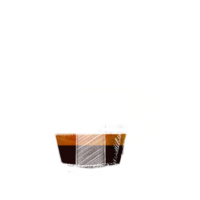 Cortado
A small, strong coffee originating from Spain and Portugal, brewed using espresso, milk and a small amount of foam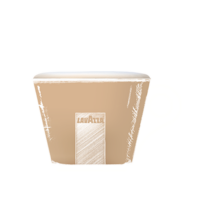 White Coffee
A coffee brewed using hot water, an espresso and a small amount of milk - generally stronger than a latte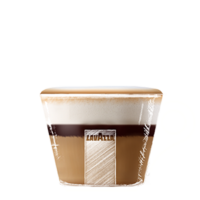 Mocha
Mocha combines both chocolate and espresso, to form a smooth drink with a chocolate-coffee flavour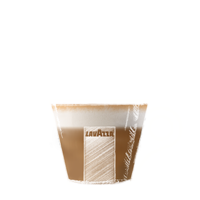 Flat White
Originating in Australasia, this drink contains an espresso base with hot milk and a layer of foam. Usually served in a 9oz cup and stronger than a latte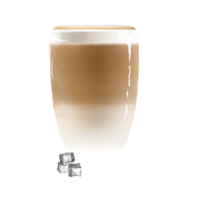 Iced Macchiato
A smooth iced coffee made using milk and espresso, served over ice. Normally less frothy than an iced latte.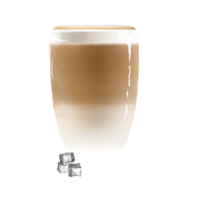 Iced Latte
A smooth milky coffee made using milk foam and espresso, served over ice.
Our Bean to Cup coffee machines
Types of coffee drinks available in each machine
Lavazza Expert range, for real coffee lovers in the UK
Lavazza's Expert range brings a superior selection of Arabica and Robusta coffee beans to vending, producing high quality coffee and coffee specialities every time. The organoleptic properties of our carefully selected Lavazza Expert coffee beans remain intact right until they are dispensed, even after longer periods of storage within the bean to cup coffee machine.