Looking for a vending or coffee machine supplier West Midlands?
Lavazza Professional is the best coffee machine supplier for workplaces across Birmingham, Coventry and Gloucester. With a wide range of office coffee machines and floor standing coffee machines, we're confident we can help you find the right solution. Get in touch with your local coffee machine supplier today.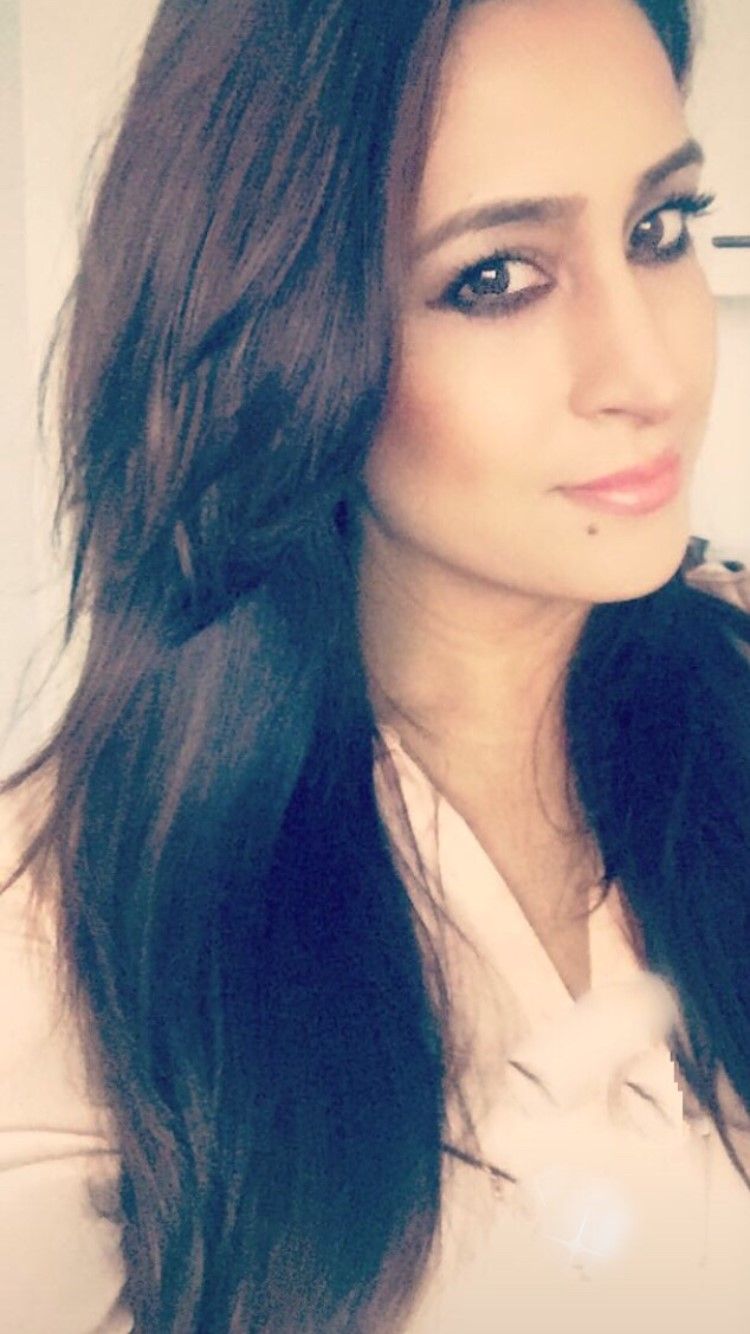 MEET AAMINA HUSSAIN
Your coffee machine expert across Birmingham, Coventry and Gloucester
I am a dedicated and enthusiastic professional with extensive sales experience in customer relationship management and customer services. I'm committed to delivering exceptional customer service standards, ensuring every customer has the best solution in place and the best experience with Lavazza Professional possible.
I have been with Lavazza for 1 year and enjoy being involved in such a great company. I'm also proud to be a part of and supporting a successful and productive team.
The most popular coffee machines across Birmingham, Coventry and Gloucester
*Based on machines purchased between Jan 2021 & Dec 2022
A tailored service West Midlands
We may be part of an international business and operate across the whole of the UK, but we're a local coffee machine supplier at heart. Aamina understands exactly what companies across Birmingham, Coventry and Gloucester are looking for and offers tailored advice to each customer. There is no one size fits all but it's about understanding your need and finding the right solution for you. That's what we're all about.
We can tell you which coffee machines other companies in your area are interested in. However, that's not going to help you because your needs are unique. That's why we strongly urge you to get in touch.
Support available in South London, Crawley, Guildford and Brighton
You'll benefit from our UK-based customer service team in Basingstoke, Hampshire, who are committed to delivering exceptional levels of service to our customers across the UK. We have a number of Customer Service Technicians (CSTs) across the UK, including some local to the Southwest
But most importantly, you'll have our local Lavazza Professional Expert at your fingertips.