Looking for a vending or coffee machine supplier in the East Midlands?
Lavazza Professional is the best coffee machine supplier for workplaces across Derby, Nottingham, Lincoln and Sheffield. With a wide range of office coffee machines and floor standing coffee machines, we're confident we can help you find the right solution. Get in touch with your local coffee machine supplier today.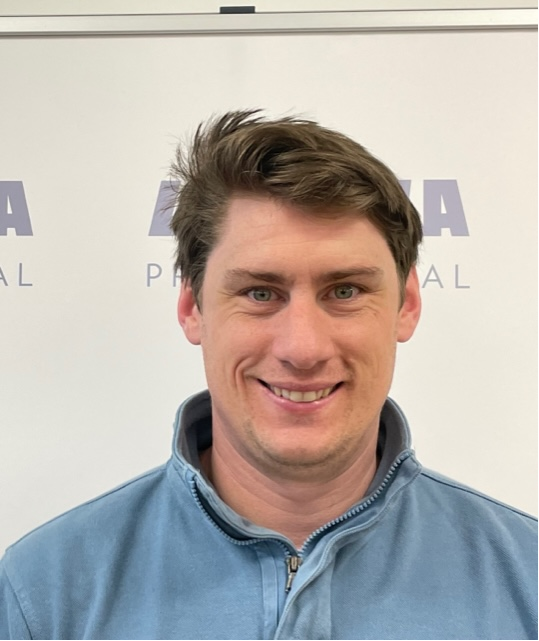 MEET JONATHAN DEXTER
Your coffee machine expert across Derby, Nottingham, Lincoln and Sheffield
My name is Jonathan and I've been working at Lavazza Professional since 2021 helping companies to understand their workplace requirements for refreshments (hot and cold drinks as well as snacks).
Taking the time to understand each individual client's situation and matching that with the ideal machine from our complete portfolio of coffee and vending machines is where my excitement lies. Helping clients find that perfect fit.
Let me help you find your perfect fit by connecting with me on LinkedIn and let's discuss what you're hoping to get out of your workplace refreshments solution.
The most popular coffee machines across Derby, Nottingham, Lincoln and Sheffield
*Based on machines purchased between Jan 2021 & Dec 2022
A tailored service in the East Midlands
We may be part of an international business and operate across the whole of the UK, but we're a local coffee machine supplier at heart. Jonathan understands exactly what companies across Derby, Nottingham, Lincoln and Sheffield are looking for and offers tailored advice to each customer. There is no one size fits all but it's about understanding your need and finding the right solution for you. That's what we're all about.
We can tell you which coffee machines other companies in your area are interested in. However, that's not going to help you because your needs are unique. That's why we strongly urge you to get in touch.
Support available in the East Midlands
You'll benefit from our UK-based customer service team in Basingstoke, Hampshire, who are committed to delivering exceptional levels of service to our customers across the UK. We have a number of Customer Service Technicians (CSTs) across the UK, including some local to the Southwest
But most importantly, you'll have our local Lavazza Professional Expert at your fingertips.