Drinks
KLIX drinks
Our unique in-cup system for KLIX is one of the most reliable available on the market delivering a range of hot and cold drinks as quickly as just 17 seconds. 
Choose from delicious coffees, teas, soups, specialities and cold drinks from many of the nation's favourite brands.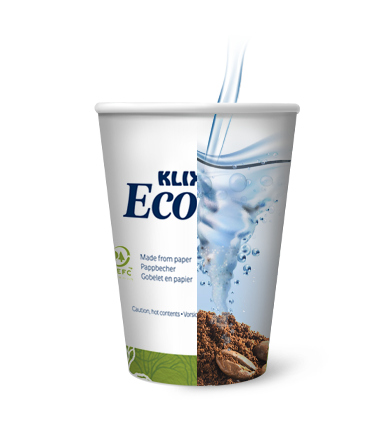 KLIX drinks
In-cup technology
Our pioneering KLIX® In-Cup technology ensures consistent quality and authentic taste every time - loved by you and trusted by our brand partners. Ingredients are pre-sealed in the cup, the machine simply adds water. This technology concentrates the complex process of mixing ingredients away from the machine and ensures you get the purest flavour in every cup.

Sustainability
KLIX Momentum with Eco Cup
MADE FROM PAPER, PLASTIC FREE, RECYCLABLE
We're proud of our vending revolution, helping to make it even simpler for our customers to reduce their environmental impact.
Some of the nation's favourites
We bring the widest variety of great tasting drinks to the workplace through our convenient, instant in-cup system, coupled with a choice of machine technologies to suit every environment. All the brands you know and love, available at the push of a button. No compromise on taste and quality, just great tasting drinks as you'd expect to find them outside the workplace.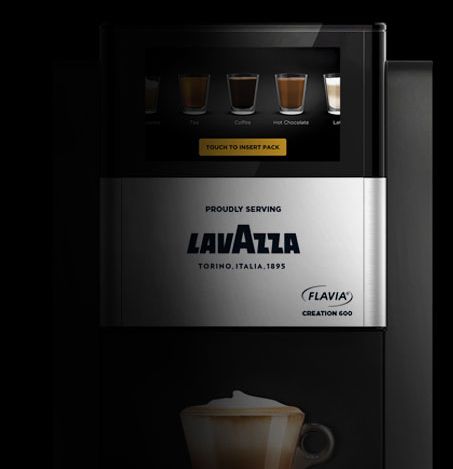 Find Your Perfect Workplace Vending Machines
Choose from our range of workplace vending solutions to suit every business