MACHINE
INTENSITY Medium
Roast Dark
Freshly prepared
A perfect harmony between body and spiced notes
An aromatic, well-balanced 100% Arabica blend with a full-bodied, unforgettable flavour. Ideal if you want to avoid caffeine without giving up the luxury of authentic Italian coffee.
Lavazza Crema e Gusto
48158
Ingredients
Ground coffee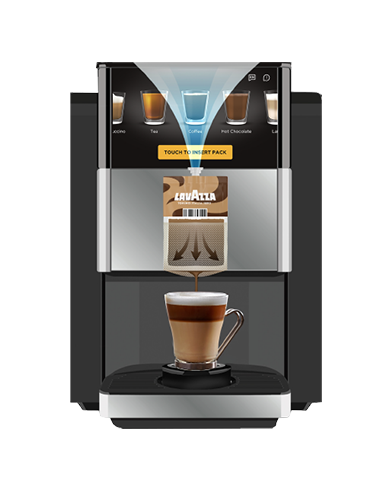 FLAVIA Freshpack™
Sealing in the freshness
FLAVIA brewers use the patented FreshpackTM system to brew each drink direct from the pack and straight into your cup, ensuring no taste cross-over between drinks.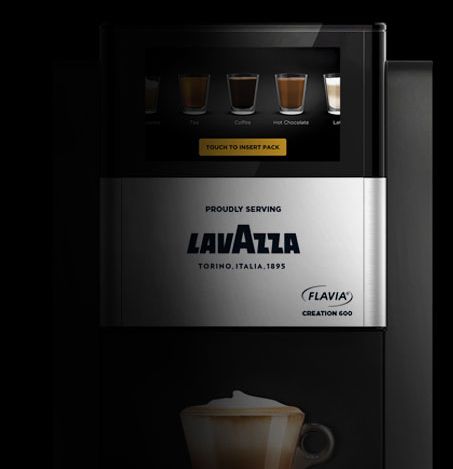 Find Your Perfect Workplace Vending Machines
Choose from our range of workplace vending solutions to suit every business