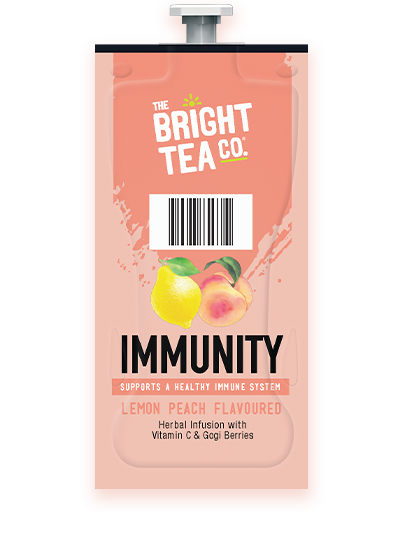 The Bright Tea Co.® Immunity Herbal Infusion
Enjoy the revitalizing flavours of lemon and peach with our IMMUNITY infusion. A unique blend of lemongrass, rose hips and hibiscus flowers with hints of orange peel, chicory root and goji berries. Refreshingly citrusy, one drink provides 15% of your recommended daily allowance of Vitamin C.
Ordering code:
#48155
The Bright Tea Co. Immunity Herbal Infusion
48155
Ingredients
Lemon Grass, Rose Hips, White Hibiscus Flowers, Orange Peels, Hibiscus Flowers, Natural Flavoring, Chicory Root, Goji Juice Granules, Vitamin C Granules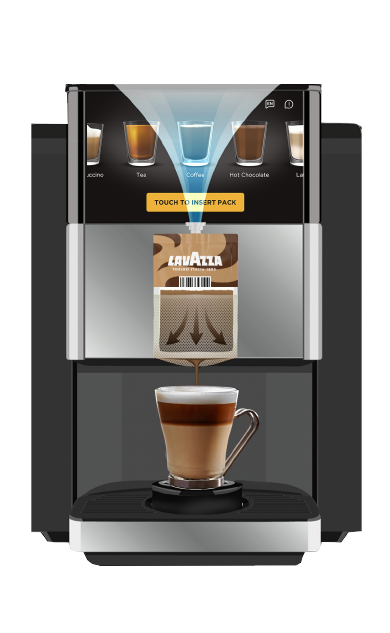 FLAVIA Freshpack™
Sealing in the freshness
FLAVIA brewers use the patented FreshpackTM system to brew each drink direct from the pack and straight into your cup, ensuring no taste cross-over between drinks.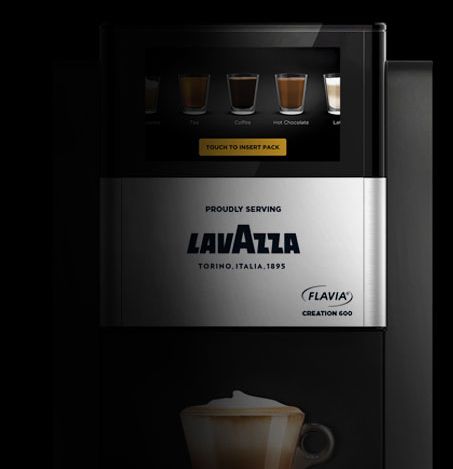 Find Your Perfect Workplace Vending Machines
Choose from our range of workplace vending solutions to suit every business