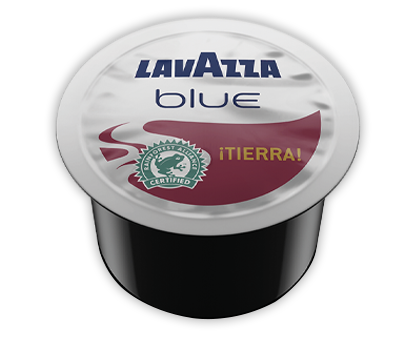 Premium blend of 100% washed Arabica with a very aromatic and sweet flavour and consistent, soft crema. Lavazza TIERRA! is the sustainable development project promoted by Lavazza aimed at ensuring both product excellence and an improved quality of life for a number of communities of premium coffee growers via the provision of modern equipment and suitable tools for the cultivation and sale of coffee through the use of eco-friendly techniques.
Ordering code:
#519
Machine Lavazza blue
Intensity
Roast Medium
Milka Cocoa
Very aromatic & sweet flavour
The agricultural producing communities are certified by Rainforest Alliance, the international non governmental organization active in promoting sustainable coffee.
Taste
Persistent and full-bodied
Notes
Milka Cocoa
Lavazza Blue ¡TIERRA!
519
Ingredients
100% Ground coffee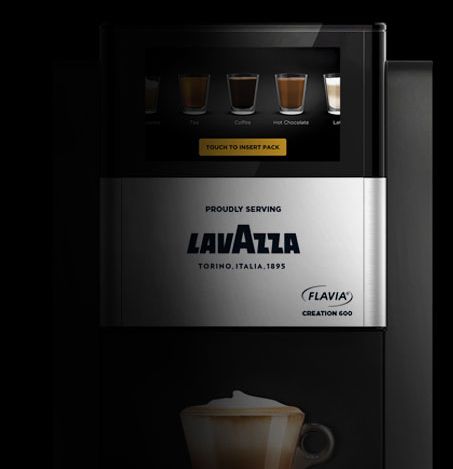 Find Your Perfect Workplace Vending Machines
Choose from our range of workplace vending solutions to suit every business