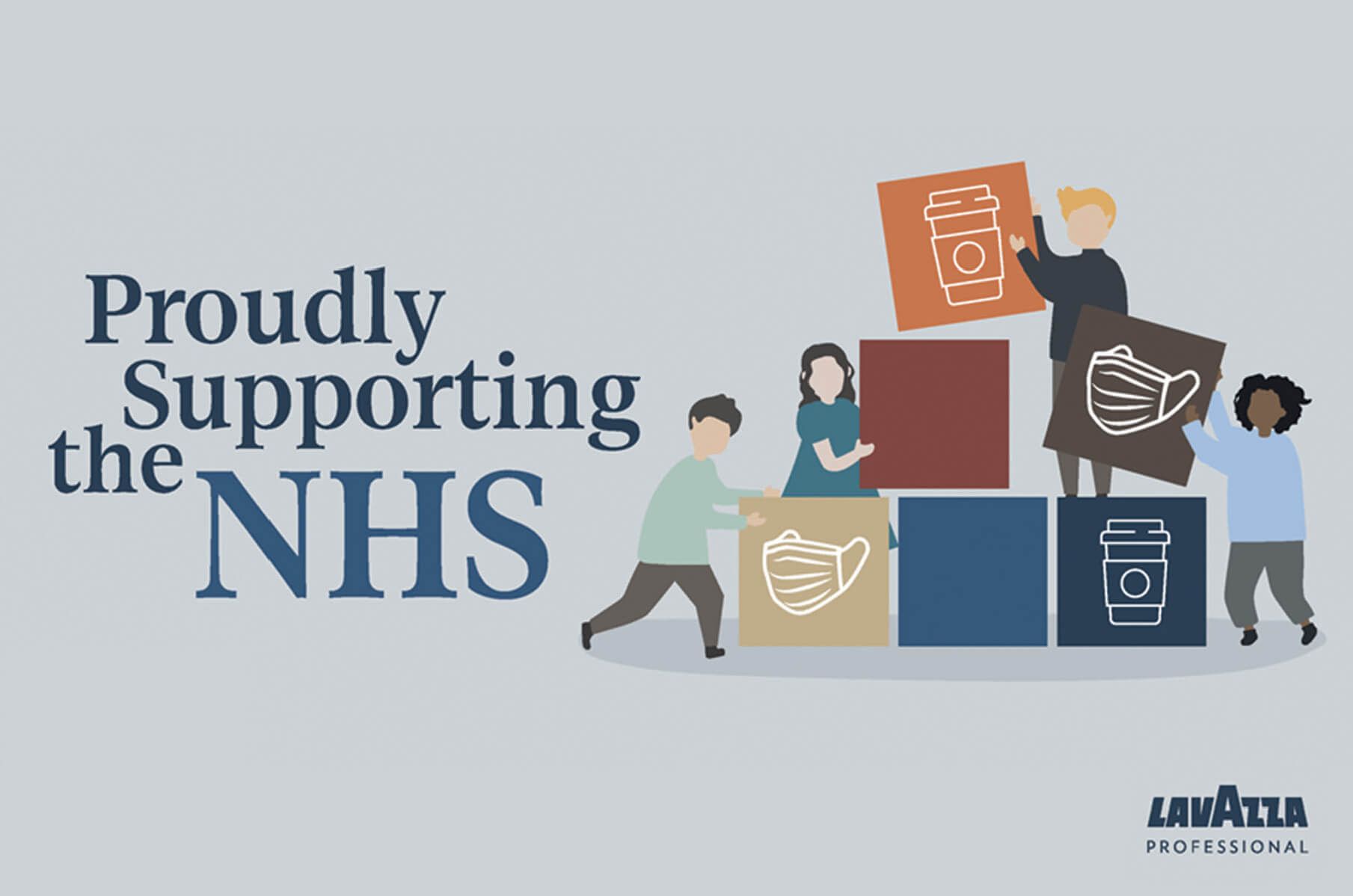 During this turbulent time, we're incredibly grateful to the heroes working across our key industries in the UK.
We're therefore doing all that we can to support them in as many ways as possible. This includes maintaining our supply of drinks for as long as we possibly can, and now also extends to more innovative solutions in the form of personal protective equipment.
We've been able to utilise some of our production facilities to help in the manufacture of PP face masks for NHS staff and other key workers in need.
By using the 3D printers that are usually used for our prototyping of parts, we're able to produce vital components used in the assembly of protective face masks.
None of this would be possible without the dedication of our R&D, Product Assurance and Machine Spares team who are coordinating efforts to bring this activity to life. They're keeping the printers running and packaging parts ready for shipment on their planned visits to the factories.
THE POWER OF PARTNERSHIPS
The parts that we produce (along with parts produced by other companies and hobbyists around the UK) are then safely packed and shipped to the head office of our CAD software supplier. At this temporary assembly and distribution centre, they are fully assembled and dispatched to those in need.
It's incredible that a whole new supply chain has been set up to meet this important demand for personal protective equipment. We're very proud that we can be a part of it thanks to the dedication of our associates, the flexibility of our business and the relationships that we hold with our partners.
3D printing is a fast and effective way to meet the short-term need for this equipment, while other companies work to help meet the longer-term need on a larger scale. We wish them every success in their endeavours.