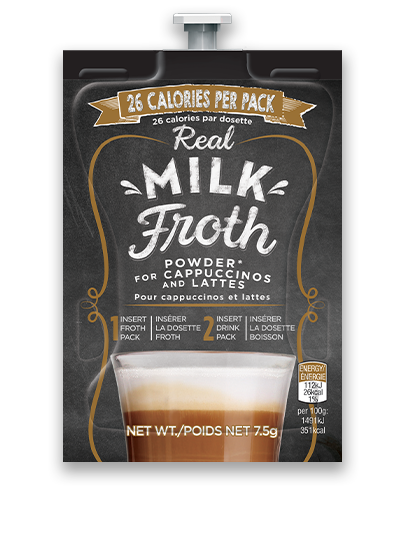 100% dried skimmed milk, locally sourced in the UK. The most tasty and simple way to top your FLAVIA® drinks from Lattes to Cappuccinos.
Ordering code: #FF28
Ingredients
Dried Skimmed MILK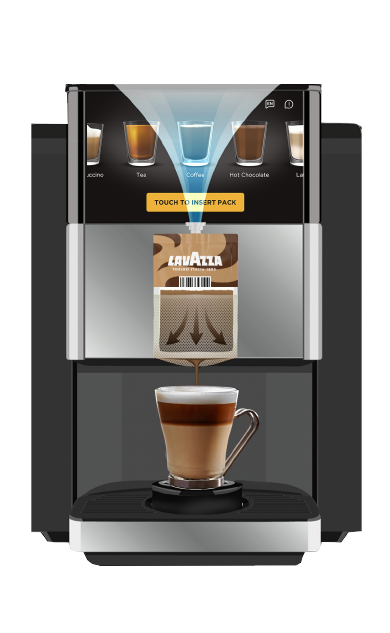 FLAVIA Freshpack™
Sealing in the freshness
FLAVIA brewers use the patented FreshpackTM system to brew each drink direct from the pack and straight into your cup, ensuring no taste cross-over between drinks.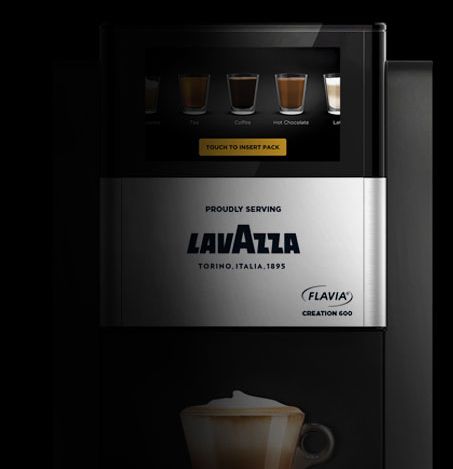 Find Your Perfect Workplace Vending Machines
Choose from our range of workplace vending solutions to suit every business